The inaugural MM&M Transforming Healthcare conference is organized to generate tangible ideas for delivering on a new model for pharmaceutical, biotech and device companies and their partners.
Thursday, April 30, 2015
730 Third Ave New York, New York 10017
Find out more here
You've seen the ads touting a "Day of Disruption." Here's the scoop on MM&M's first ever Transforming Healthcare conference.
The industry's premier event of the year is here!
Don't miss this opportunity to network with only the best, view the industry's top creatives, and celebrate the winners!
Thursday, October 1, 2015
Cipriani Wall Street in New York, N.Y
Find out more here
The MM&M Awards 2015 program is officially open for business
Webcasts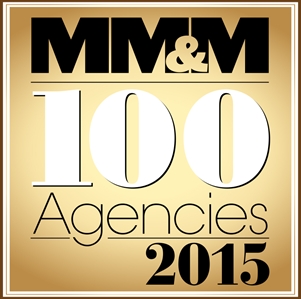 The 2015 healthcare agency questionnaire, for firms hoping to be featured in the Top 100 Agencies issue, is live. Click here to be considered.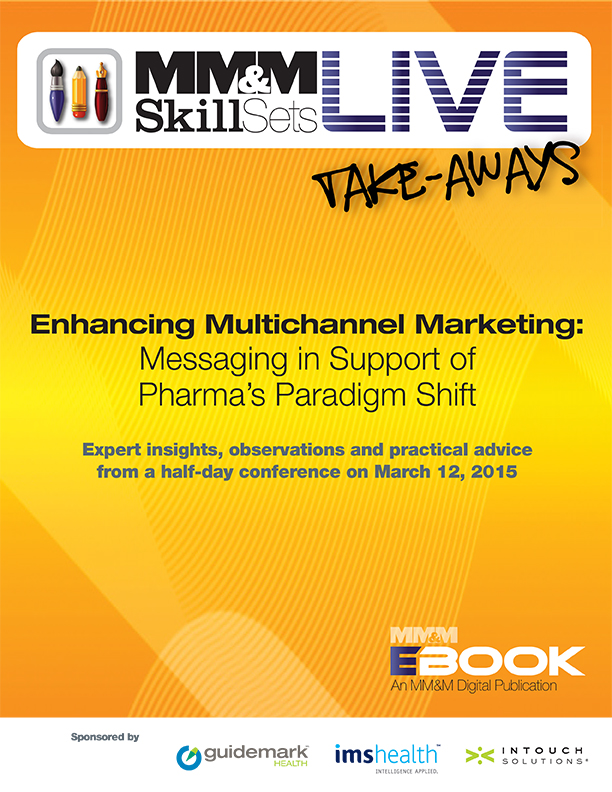 Check out what's trending