Who's Hacking Healthcare?
The use of the hacker approach in healthcare and how it's being applied in pharma to transform R&D and marketing.
Tuesday, November 10, 2015
Metro Meeting Center, 101 Federal Street, Boston, MA 02110
Find out more here
The industry's premier event of the year is here!
Don't miss this opportunity to network with only the best, view the industry's top creatives, and celebrate the winners!
Thursday, October 1, 2015
Cipriani Wall Street in New York, N.Y
See all the 2015 winners here
The annual MM&M Awards ceremony, held Thursday night in New York City, showcases the best in healthcare marketing, communications and media.
The MM&M Awards 2015 program is officially open for business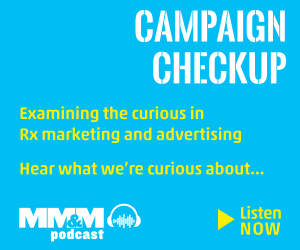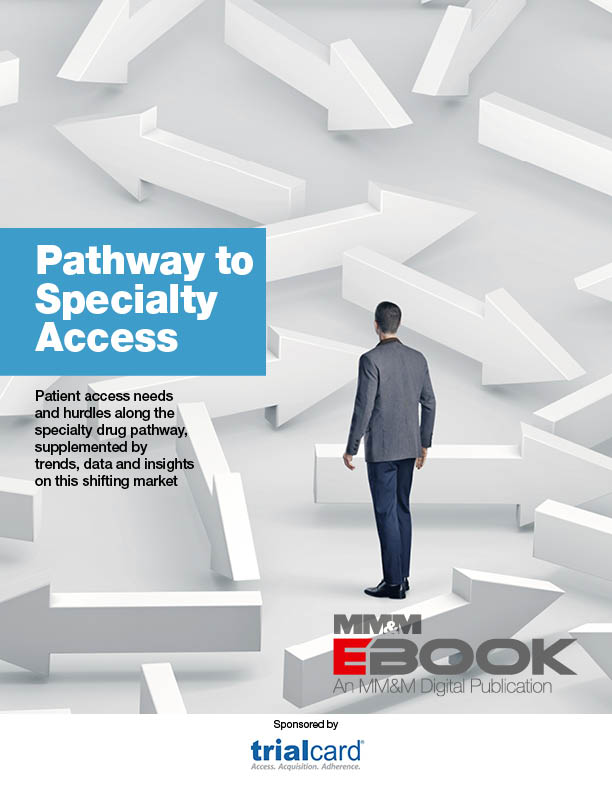 Specialty medicines continue to be a hot category, one in which spending has surged behind products that treat medicine's most complex diseases. This eBook lays out the needs and hurdles along the specialty drug pathway, explaining how stakeholders are working to get meds into patients' hands and ease their experience. Click here to download.
Check out what's trending