The industry's premier event of the year is here!
Don't miss this opportunity to network with only the best, view the industry's top creatives, and celebrate the winners!
Thursday, October 1, 2015
Cipriani Wall Street in New York, N.Y
Find out more here
The MM&M Awards 2015 program is officially open for business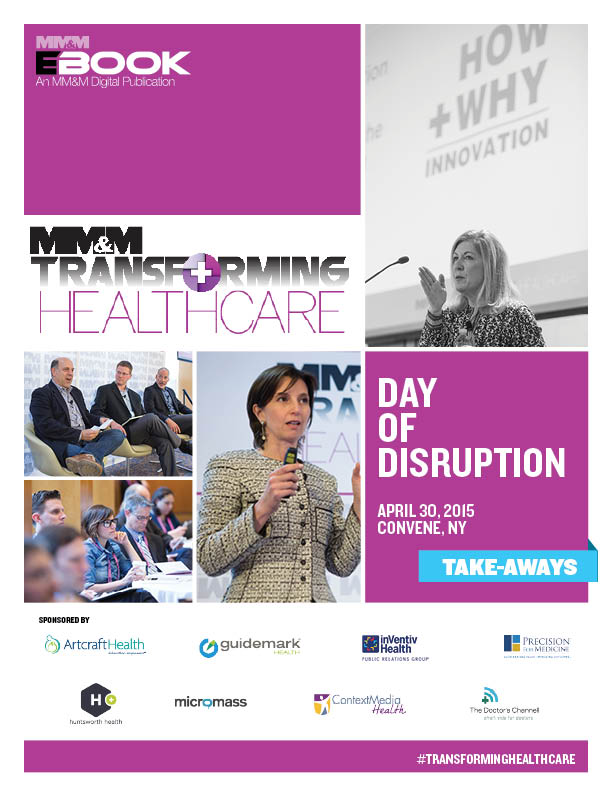 What does going "beyond the pill" actually mean? At MM&M's recent inaugural spring conference, audience members heard from real-world companies that are managing the organizational, technological, and promotional challenges inherent in this transition, such as partnering with health neophytes, harnessing technologies that allow deeper engagement with patients, and adopting a new commercial mindset to serve, not sell. Download here.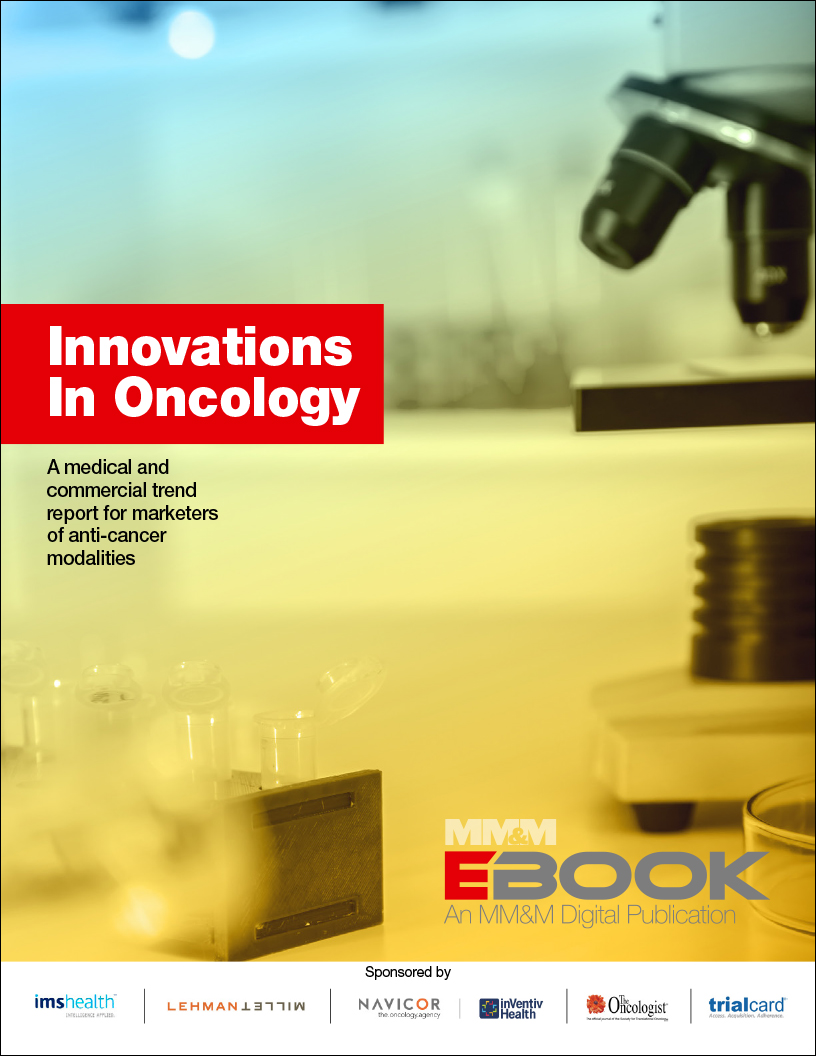 A wave of more effective anti-cancer drugs has set the oncology world on fire with enthusiasm. While many hail this as a new era, an equally vocal faction questions the money spent for the value gained. This medical and commercial trend report for marketers of anti-cancer modalities touches on many of the latest shifts that have expedited product launches and otherwise impacted promotion and reimbursement of these drugs. Click here.
Check out what's trending