MM&M Awards
MM&M Awards 2014
The industry's premier event of the year is here!
Don't miss this opportunity to network with only the best, view the industry's top creatives, and celebrate the winners!
Thursday, October 2, 2014
Cipriani 42nd Street in New York, N.Y
Find out more here
Webcasts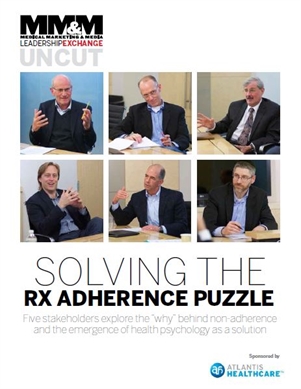 Does a health psychology approach hold the key to Rx adherence? In MM&M's latest Leadership Exchange Uncut eBook, industry stakeholders from the payer, provider, academic and pharma realms explore the "why" behind medicine taking. Access here.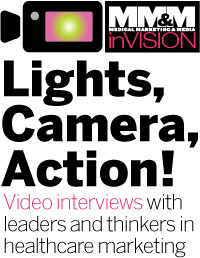 Check out what's trending