Who's Hacking Healthcare?
The use of the hacker approach in healthcare and how it's being applied in pharma to transform R&D and marketing.
Tuesday, November 10, 2015
Metro Meeting Center, 101 Federal Street, Boston, MA 02110
Find out more here
The industry's premier event of the year is here!
Don't miss this opportunity to network with only the best, view the industry's top creatives, and celebrate the winners!
Thursday, October 1, 2015
Cipriani Wall Street in New York, N.Y
See all the 2015 winners here
The annual MM&M Awards ceremony, held Thursday night in New York City, showcases the best in healthcare marketing, communications and media.
The MM&M Awards 2015 program is officially open for business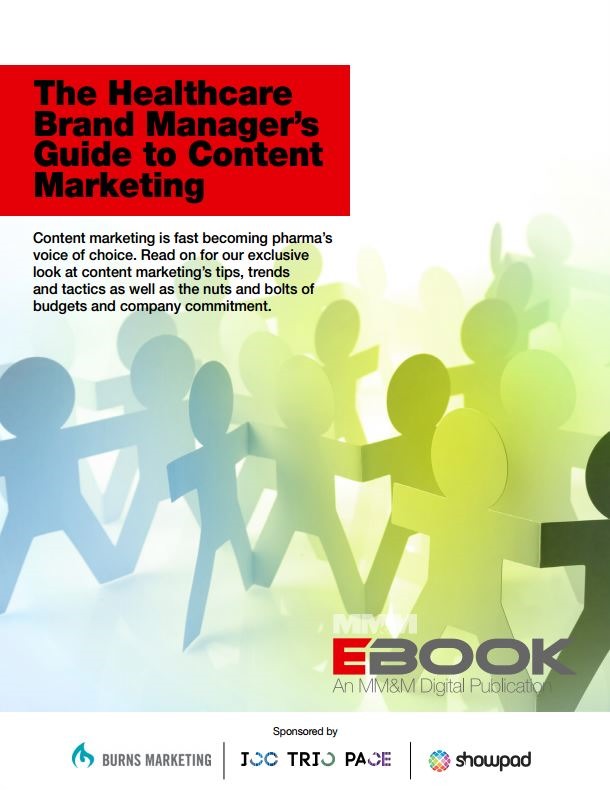 Content marketing is not advertising in the old sense. In its use of social media, content marketing challenges consumers while relying on their input. It is proactive and responsive to their concerns, needs and energy. Content marketing has become the new voice of marketing. Learn what you need to know and how pharma marketers can adapt to this innovative venture into social media by clicking here for access.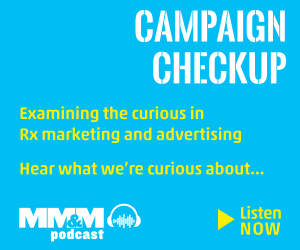 Check out what's trending