MM&M Awards
MM&M Awards 2014
The industry's premier event of the year is here!
Don't miss this opportunity to network with only the best, view the industry's top creatives, and celebrate the winners!
Thursday, October 2, 2014
Cipriani 42nd Street in New York, N.Y
Find out more here
Webcasts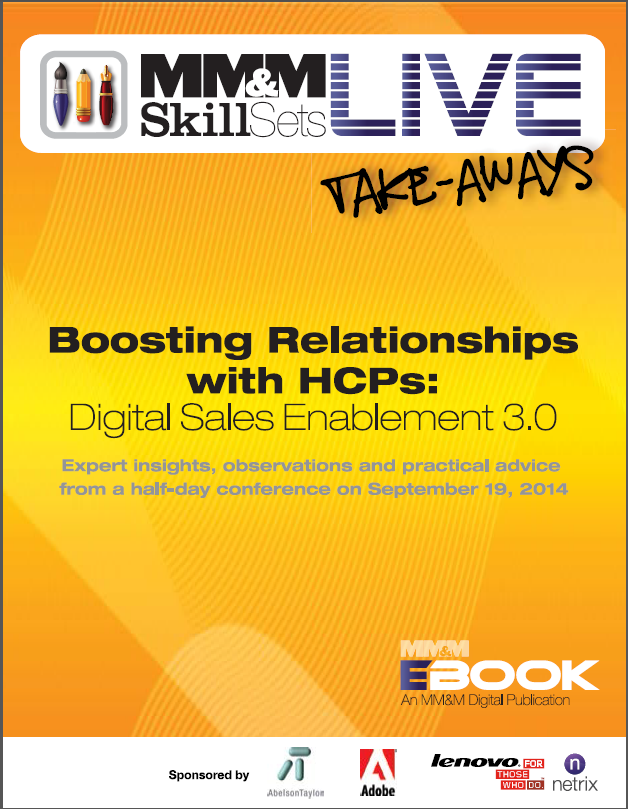 This compelling e-book shares a wealth of insights designed to help members of sales forces connect with elusive HCPs. An expanded version has also been created that includes video interviews and other multimedia content. Click here for access.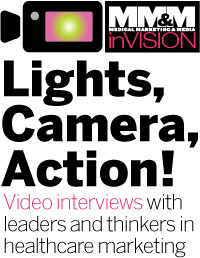 Check out what's trending