MM&M Awards
MM&M Awards 2014
The industry's premier event of the year is here!
Don't miss this opportunity to network with only the best, view the industry's top creatives, and celebrate the winners!
Thursday, October 2, 2014
Cipriani 42nd Street in New York, N.Y
Find out more here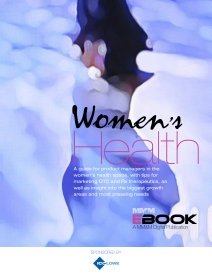 The Women's Health landscape is ripe with opportunity for pharma marketers. This seven-page eBook offers product managers a guide to capitalizing on the trends, growth areas and unmet needs. Includes alternative channels to engage OB/GYNs and oncologists, and plenty of tips. Click here to access it.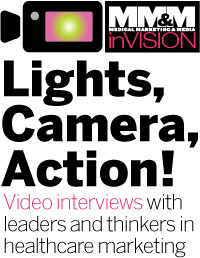 Check out what's trending