The industry's premier event of the year is here!
Don't miss this opportunity to network with only the best, view the industry's top creatives, and celebrate the winners!
Thursday, October 1, 2015
Cipriani Wall Street in New York, N.Y
Find out more here
The MM&M Awards 2015 program is officially open for business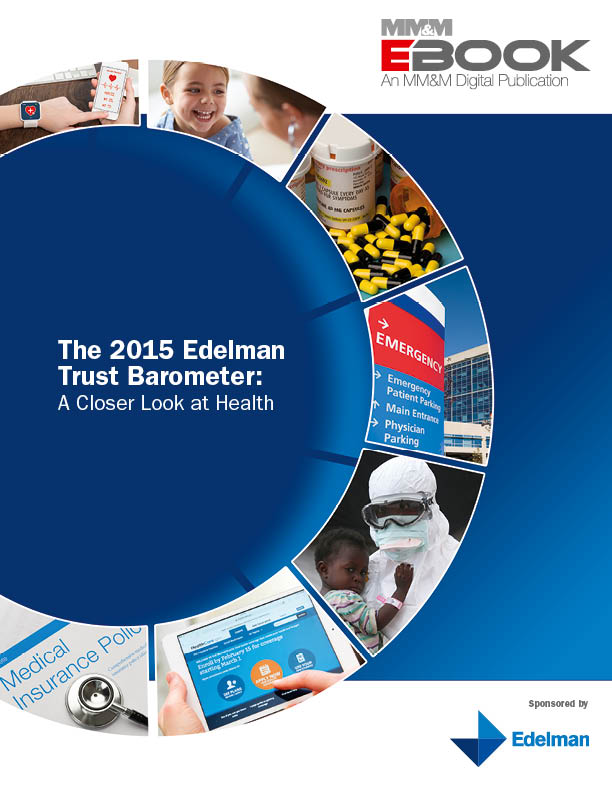 Pharma continues to struggle with its image. Exhibit A is the public debate around the price of, and access to, new and innovative meds. As countless transformative technologies hit market, has industry done enough to anchor its permission to innovate? To provide a closer look at trends affecting trust over the past year, MM&M presents this e-book, "The 2015 Edelman Trust Barometer." Click here.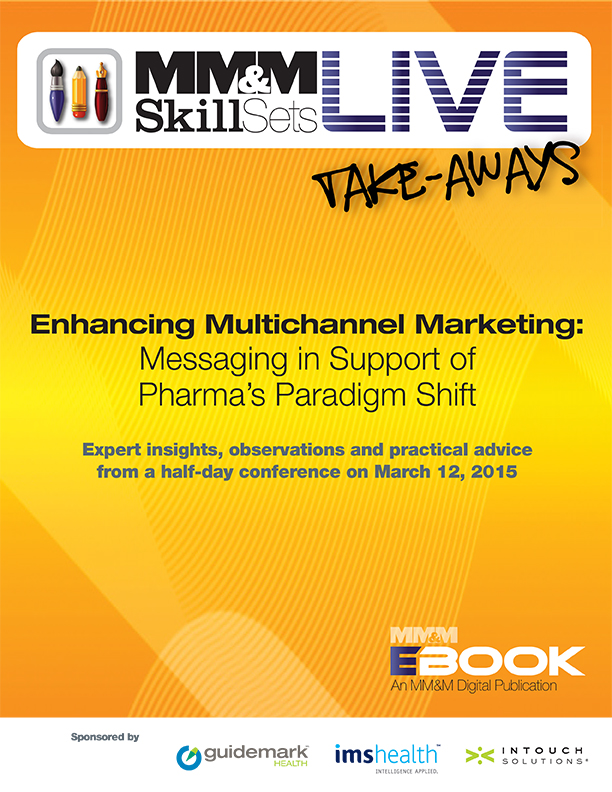 Check out what's trending